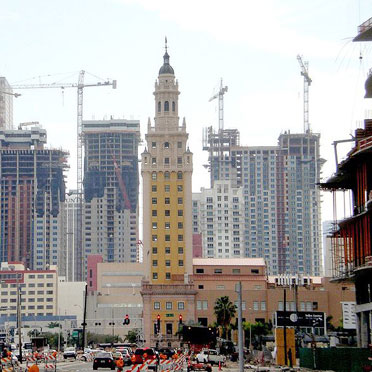 Peterson, Baldor & Maranges, PLLC provides representation to public and private owners, contractors, subcontractors, suppliers, architects, and engineers in all facets of the construction and design industry.
Whether you are building, developing, managing, designing, or financing a construction project, we offer the full spectrum of legal services to serve you. We have represented industry participants in all forms of construction, design and governmental disputes, including lien litigation; defective construction claims; errors and omissions design claims; default terminations; impact, delay, and acceleration claims; OSHA actions; contract interpretation claims; payment and performance bond claims; warranty claims; and building code disputes before state and federal courts and arbitration panels.
From Concept to Completion
Our construction practice counsels clients from the conception to completion of a construction project. During the pre-construction stage, we anticipate the types of risks that will arise and determine appropriate means of allocating or resolving the risks throughout the contracting process. 
Some of these services include:
Drafting
Reviewing
Negotiating Construction and Design Contracts
Identifying Appropriate Project Delivery Methods
Preparing Bid Packages and Proposals
Negotiating Development, Completion and Takeover Agreements
Representing Clients before Administrative Agencies
Counseling Clients on Claims Avoidance
Management
Scheduling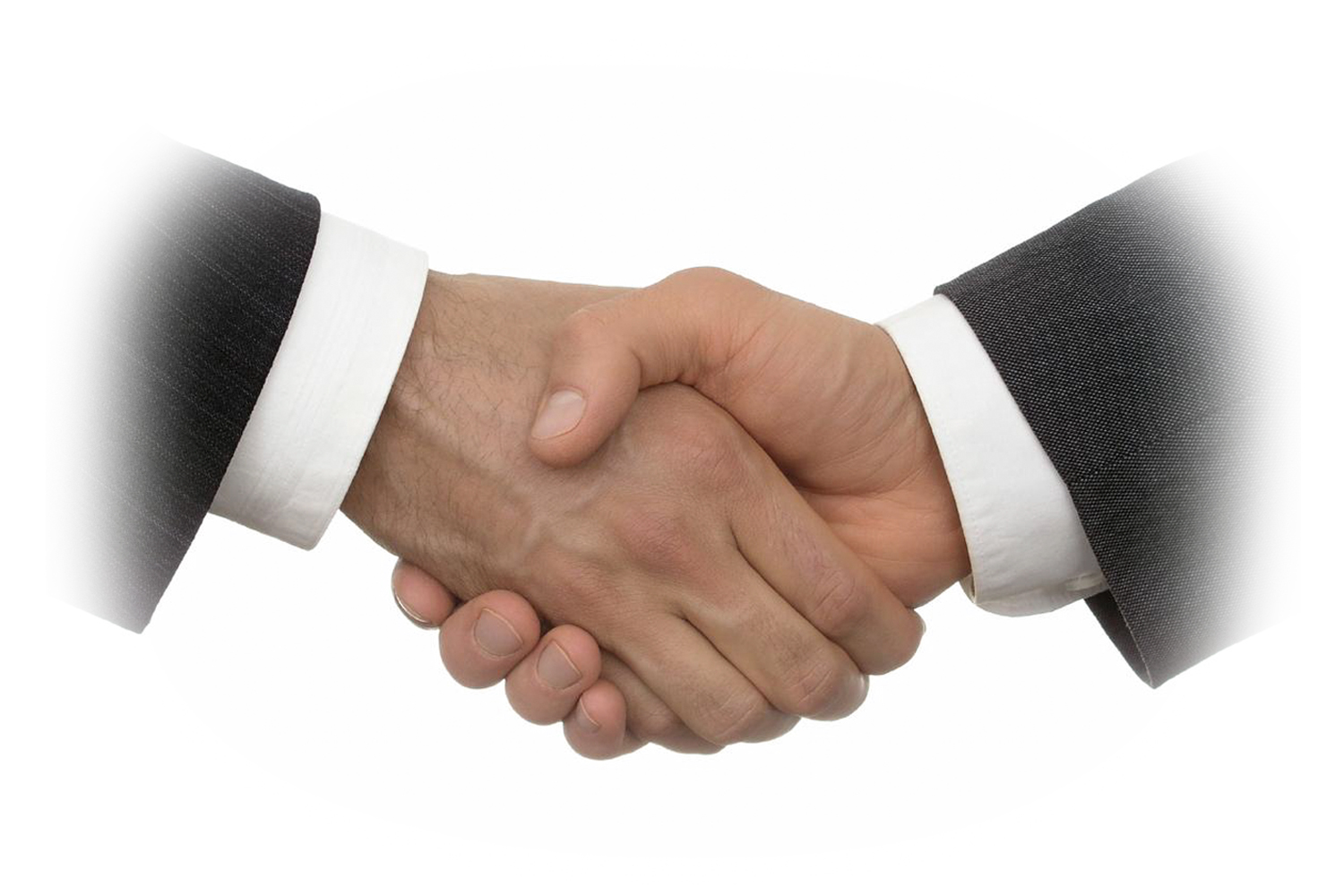 Real-Time Issue Solving
During construction, we handle issues on a "real-time" basis, which will nearly always result in a more cost-effective and amicable resolution, rather than waiting until the end of a project when positions have hardened. Our hands-on experience enables us to react quickly and with confidence to address and resolve such matters. Our attorneys can negotiate completion agreements for clients and facilitate continued work on "problem" construction projects by working closely with project owners, contractors, and subcontractors to identify potential disputes before they arise or result in litigation.
Dispute Resolution

When problems cannot be prevented or resolved through planning or negotiation, the firm is prepared to prosecute aggressively and defend vigorously our clients' legal rights. Peterson, Baldor & Maranges has extensive experience representing our clients in state and federal courts and in arbitration proceedings throughout the State of Florida. We combine extensive legal and technical knowledge to analyze plans, drawings and other construction documents, and to assess disputes. This powerful combination of legal experience and technical expertise allows us to analyze competently a wide range of public and private construction disputes.
Our team of attorneys knows the complexities of construction law and litigation.
We stay abreast of developments within the industry through our participation in legal and trade associations such as
Florida Bar's Construction Law Committee
American Bar Association Forum Committee on the Construction Industry
American Institute of Architects
Associated General Contractors
Latin Builders Association
And numerous other local and regional organizations.
From the negotiating table to the construction site, and if necessary, in a dispute resolution forum, Peterson, Baldor & Maranges provides effective and efficient services to help our construction clients achieve their financial and business goals.
For more information about our construction law practice, or to discuss your legal concerns with a lawyer who understands construction law, contact our office today.