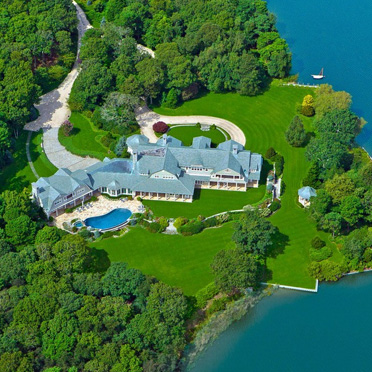 Real Estate Law & Litigation
Peterson, Baldor, & Maranges, PLLC's real estate litigation team combines a broad knowledge of real estate law and business practice with well-honed skills in litigation and alternative dispute resolution.
In addition, we pride ourselves on our familiarity with business concepts that transcend traditional real estate issues and on our ability to unify the many disciplines necessary to litigate sophisticated transactions.
We have successfully and regularly litigated the following:
Real Estate Contract Disputes
Complex Real Property Improvement Issues
Quiet Title Issues
Condemnation Cases
Easement or Restrictive Covenant Disputes
Premises Liability
Boundary Line Disputes
Our unique knowledge in real estate law, combined with excellent advocacy skills, will put you in the best possible position to obtain a positive outcome in your real estate litigation.
For more information about our real estate law practice, or to discuss your legal concerns with a lawyer who understands real estate law, contact our office today.
Contact Us