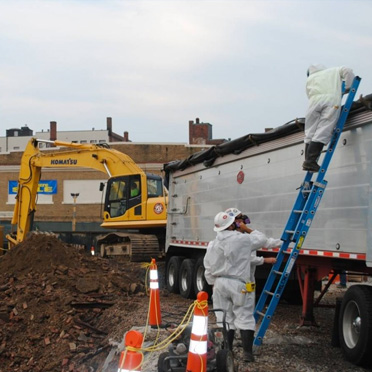 Peterson, Baldor & Maranges, PLLC provides experience and practical support on a wide range of tort issues.
When an individual or business is harmed by the illegal or negligent actions or omissions of another individual or company, that individual or business can take action to stop the tortious behavior and obtain damages.
We provide legal representation for the following types of Torts:
Negligence and Negligent Misrepresentation
Breach of Fiduciary Duty
Civil Conspiracy
Civil RICO
Civil Theft
Conversion
Constructive Trust
Defamation
Equitable Accounting
Fraud and Fraud in the Inducement
Interference with Employment or Prospective Economic Advantage
Unfair Competition and Trade Practices
Misappropriation of Trade Secrets
Public or Private Nuisance
Slander and Slander of Title
Product Liability
Tortious Interference with Contractual Relations
Trade Libel or Disparagement
Giving you our Best
In 2009, founding partner Michael Peterson was retained to represent one of the largest material suppliers involved in the state and multi-district product liability litigation stemming from the importation of Chinese-manufactured drywall into the United States. He defended personal injury and property damage claims brought by 4,193 plaintiffs across the southeast United States. In 2014, Michael spent two months in trial as one of the lead trial attorneys in a Chinese-manufactured drywall matter. The jury awarded only 5% of the damages sought against Michael's client.

Our team of attorneys knows the complexities of Tort Law.
For more information about our tort law practice, or to discuss your legal concerns with a lawyer who understands tort law, contact our office today.