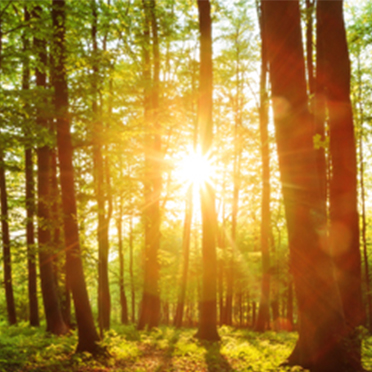 Environmental & Land Use Law
Peterson, Baldor & Maranges, PLLC's attorneys represent lenders, property owners, and community associations in all facets of governmental and environmental permitting, zoning matters, due diligence and drainage district issues.
We represent clients in obtaining:
Developments of Regional Impact
Comprehensive Land use Plan Amendments
General and Specific Master Plan Amendments
Zoning Variances and Changes
Site Planning and Platting
And numerous other Project Approvals.
Our attorneys also serve as aggressive advocates in hearings and other matters before local, state, and federal administrative bodies.
For more information about our environmental and land use law practice, or to discuss your legal concerns with a lawyer who understands environmental and land use law, contact our office today.
Contact Us