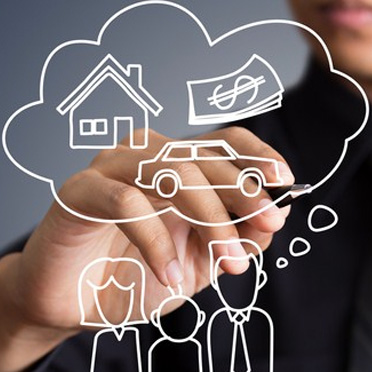 Peterson, Baldor & Maranges, PLLC advises individuals, corporations, businesses, and professional firms on the full spectrum of insurance law matters.
Our attorney have decades of experience representing insureds, insurers, and third parties on a wide range of insurance issues, including but not limited to:
Coverage Concerns and Disputes
Coverage Declaratory Judgment Actions
Claim Denials and Claim Handling Disputes
Professional Claims
Corporate Investigation Matters
General Litigation
Having represented both insureds and insurers, we offer a deeper understanding of adversarial arguments and strategies from both sides.
Our team focuses on ensuring that our clients receive the benefits of that unique perspective.
For more information about our insurance law practice, or to discuss your legal concerns with a lawyer who understands insurance law, contact our office today.